Sesame Street reveal new characters: a married gay couple and their daughter
Come through, Big Bird and co.
First of all, I'd like to congratulate myself for not running with the caption Yasssssssame Street. The temptation was strong.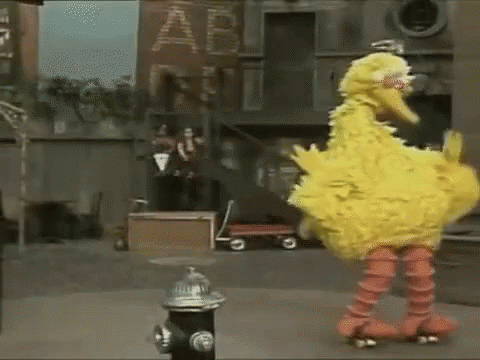 Also congratulations to new characters Dave, his husband Frank, and their daughter Mia – the latest additions to Sesame Street.
"Sesame Street has always been a welcoming place of diversity and inclusion," Alan Muraoka, who plays Alan and who co-directed the episode, posted on Facebook. "So I'm so excited to introduce Nina's brother Dave, his husband Frank, and their daughter Mia to our sunny street."
"I am so honored and humbled to have co-directed this important and milestone episode. Love is love, and we are so happy to add this special family to our Sesame family. Happy Pride to all!!!!"
Last week the street posted a message to Facebook, featuring rainbow-coloured muppets to celebrate Pride Month.
Check out the post and clip below!